Newt
-
Dec 23, 2013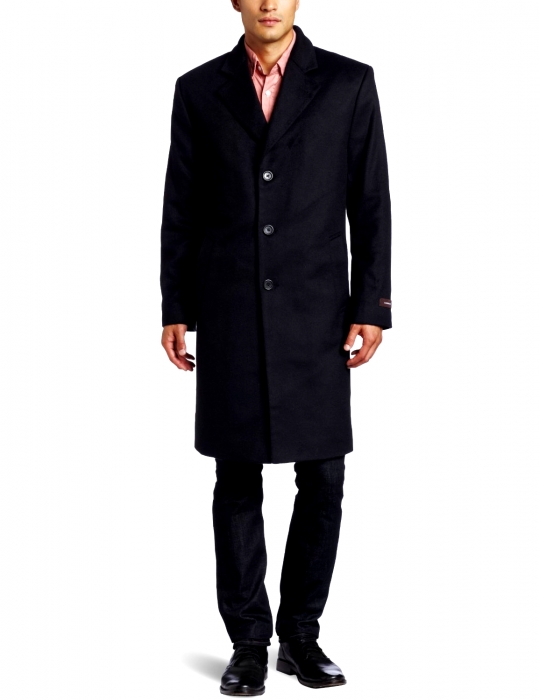 Michael Kors Men's Madison Topcoat
Rating:

This is my favorite top coat. Michael Kors designed it to fit normal people comfortably, and I wear it everywhere.

The coat is made out of wool, nylon and cashmere blend, and it has somewhat subdued sheen, which makes it look luxurious.

And it is on sale for $80!
List Price: $400.00
Price: $80.00 FREE One-Day Shipping
You Save: $320.00 (80%)

The build quality is pretty good, even though it is not made in Italy or America. Dominican Republic factories must be getting proficient at producing high quality luxury-level garments.