Francis
-
Dec 23, 2013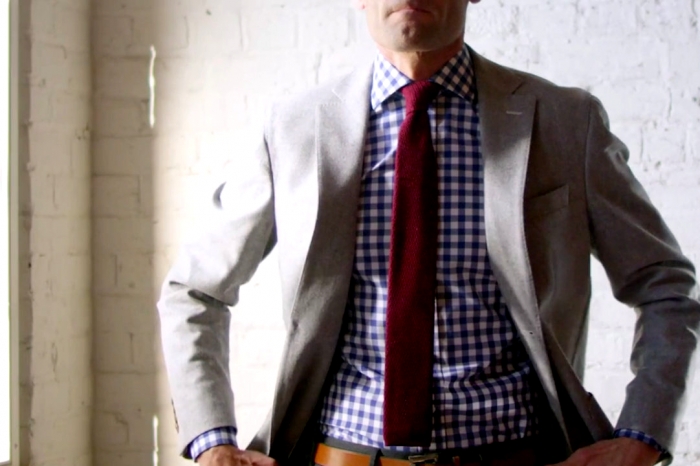 Ledbury
Rating:

When GQ printed a good review of Ledbury, the new shirt brand started by two buddies from Oxford piqued interest of many fashionably aware.

The shirts are made out of Italian cotton and mother-of-pearl buttons, and has traditional British collars.

They are by no means cheap, but this sale, $100 off, is worth the money to try this boutique brand.