Francis
-
Jun 1, 2014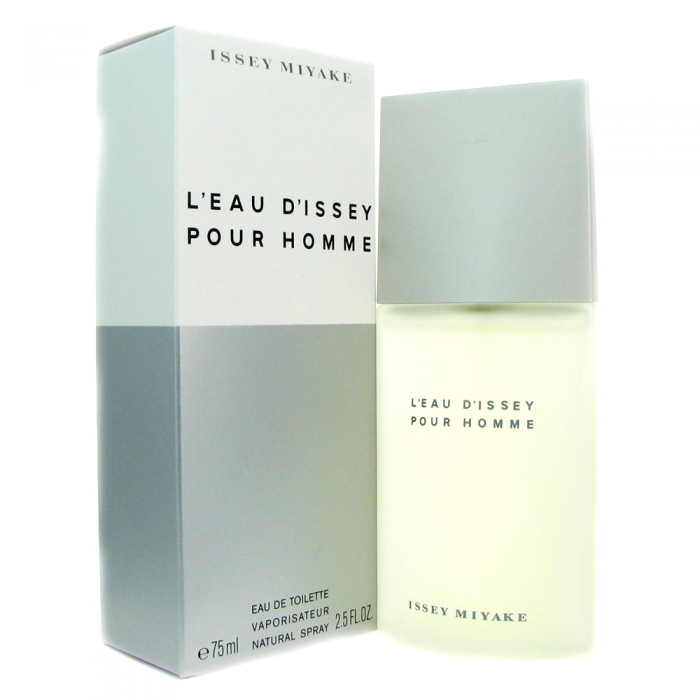 L'eau d'Issey by Issey Miyake
Rating:

L'eau d'Issey for men was once the trend setting fragrance when it first debuted in the 1990's. Now it has become a classic.

Issey Miyake may be famous for designing Steve Job's famous turtlenecks, but this fragrance should go down as his defining legacy.

And 30% off is a good way to buy it.