Chica
-
Dec 17, 2013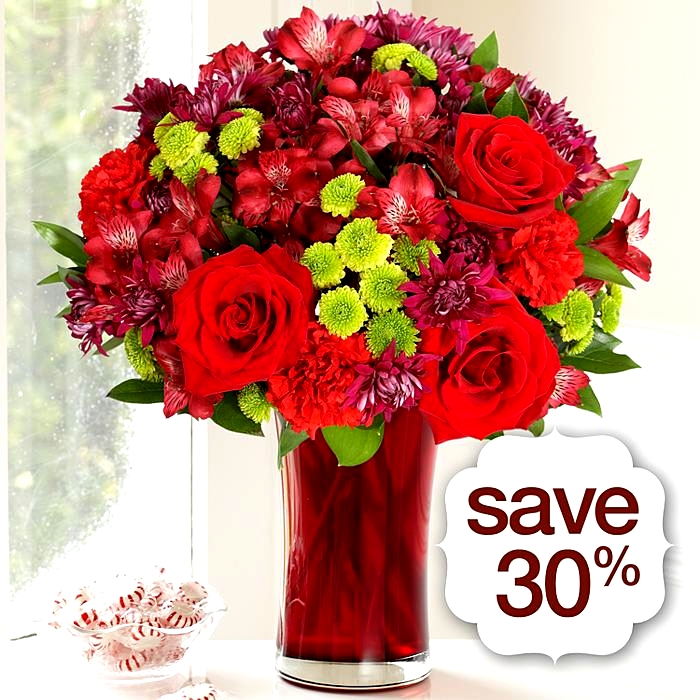 Flowers for the Holidays, on sale
Rating:

Live flowers are the luxuries that we often ignore, perhaps because of the hefty price tag associated with something that withers away so fast.

Three things about this sale appealed to me:
1. This is from ProFlowers, and I always had good experience with the longevity of their flowers. Their customer service has been always pleasant as well.
2. The vase stood out. It is not the usual plain ubiquitous ones that tend to pile up with every flower delivery.
3. It is 30% off!

There are other options as well, with some 40% off or more deals. This particular arrangement, however, is my favorite, because of the color scheme that fits into the holiday season.