regis
-
Jan 1, 2014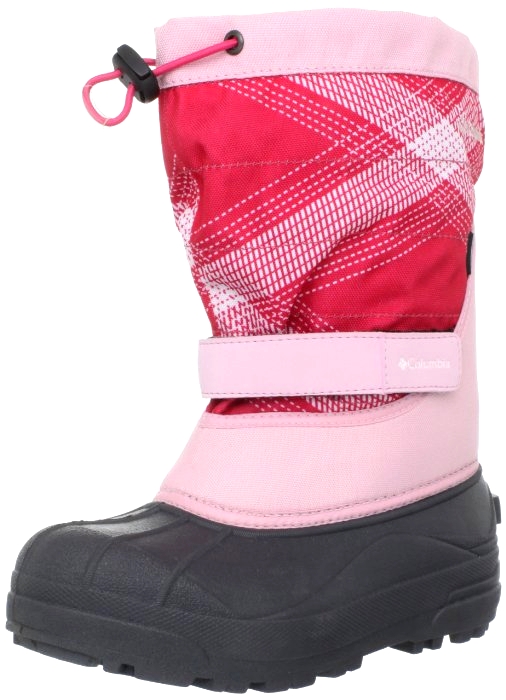 Columbia Powderbug Plus II Print Waterproof Winter Boot
Rating:

No, winter isn't over yet, but the retailers have to move the cold weather inventory, especially the heavy duty winter boots.

The coldest weather is yet to hit us, and the temperature of coming weeks may dip to the coldest in decades. We love this winter boots from Columbia.

Besides being waterproof and warm, the shoes are darn cute and really comfortable - two factors that heavily determine the product's success with fashionably sensitive young girls. Everyone is happy with this pair.