regis
-
Jan 13, 2014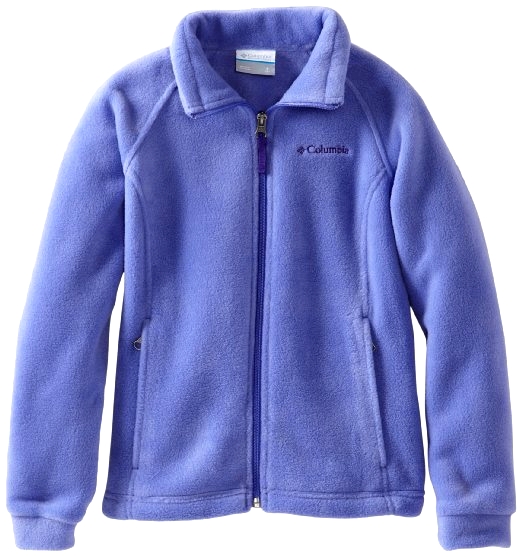 Columbia Girls Benton Springs Fleece
Rating:

Columbia keeps coming up with great products, and this Benton Springs Fleece is one of the nicest fleece jackets in the market.

Not all fleece jackets are created equal, and Columbia uses great quality fleece material for the Benton Fleece line. It is light and fluffy, and provides good insulation in semi-cold weather. It is not windproof, as fleece material is not, but the Benton is just right for the transitional weather, Spring or Fall.

Columbia also has upped their design skills in past ten years, and this fleece looks slim and sporty, even though inside is quite roomy. In fact, it comes in slightly larger size.

And it is currently over 40% off:
List Price: $36.00
Price: $20.77 & FREE shipping available.
You Save: $15.23 (42%)

It is a great time to get this fantastic jacket, and be ready for the Spring!