L'eau d'Issey by Issey Miyake

Francis
Jun 1, 2014
Rating:

L'eau d'Issey for men was once the trend setting fragrance when it first debuted in the 1990's. Now it has become a classic.
Issey Miyake may be famous for designing Steve...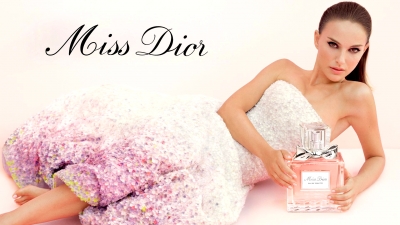 Miss Dior Perfume by Christian Dior

Francis
Dec 21, 2013
Rating:

One of the hottest perfumes this season is Miss Dior by Christian Dior. Super star Natalie Portman and the amazing director Sofia Coppola teamed up to create the Miss Dior film, and the fragrance...