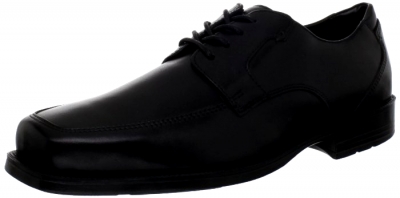 Rockport Men's Ready For Business Front Moccasin

Newt
Dec 30, 2013
Rating:

Rockport teamed up with Adidas and created the "ready for business" line. These shoes are as comfortable as sneakers, and they look like dress shoes.
They are simply awesome. ...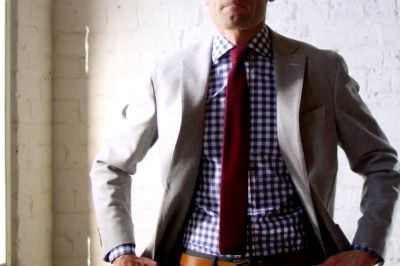 Ledbury

Francis
Dec 23, 2013
Rating:

When GQ printed a good review of Ledbury, the new shirt brand started by two buddies from Oxford piqued interest of many fashionably aware.
The shirts are made out of Italian cotton and...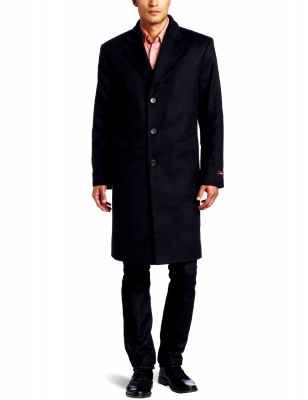 Michael Kors Men's Madison Topcoat

Newt
Dec 23, 2013
Rating:

This is my favorite top coat. Michael Kors designed it to fit normal people comfortably, and I wear it everywhere.
The coat is made out of wool, nylon and cashmere blend, and it has...