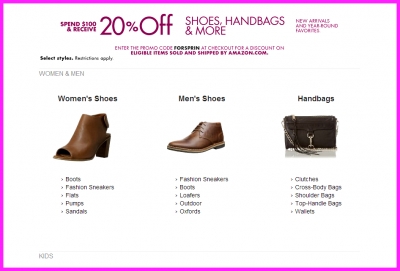 Amazon's 20% off $100 of shoes sale

regis
Feb 4, 2014
Rating:

Amazon is offering its 20% off shoes sale again. This time, it runs until February 13, 2014.
The best news is that most items are already discounted from their full retail prices. The bad...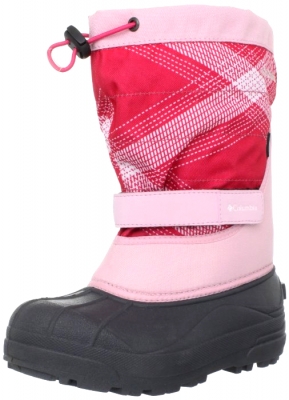 Columbia Powderbug Plus II Print Waterproof Winter Boot

regis
Jan 1, 2014
Rating:

No, winter isn't over yet, but the retailers have to move the cold weather inventory, especially the heavy duty winter boots.
The coldest weather is yet to hit us, and the temperature...