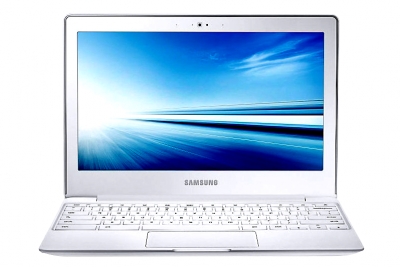 Samsung Chromebook 2

Sal_R
Jun 26, 2014
Rating:

This may be the best laptop yet. Samsung Chromebook 2 combines the web capability with Google's latest foray into enabling mobile apps in Chrome environment. Now only the sky is the limit. Or,...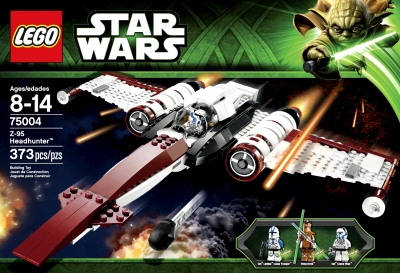 LEGO Star Wars Z-95 Headhunter

Sal_R
Jan 2, 2014
Rating:

The Republic Z-95 Headhunter somehow captured the imagination of my son, and apparently he told Santa at the mall that the Z-95 Headhunter is what he wanted.
LEGO must have over produced...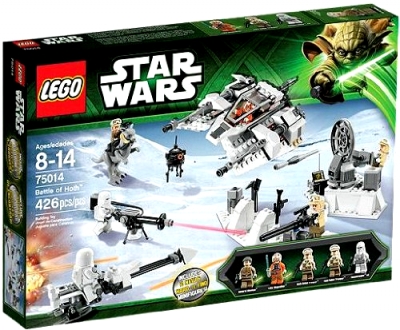 LEGO Star Wars Battle of Hoth

Sal_R
Dec 13, 2013
Rating:

What's the best Star Wars movie ever? The Empire Strikes Back, of course. The movie introduced Hoth, the wintry planet where the Rebel forces were hiding out.
Now, as the LEGO Star...