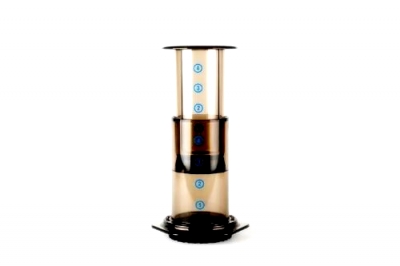 Aerobie AeroPress

MDC
Feb 8, 2014
Rating:

Who would have thought that this little plastic contraption would make the best coffee, and that it was invented by the makers of the ring-looking frisbee called Aerobie?
When the UK...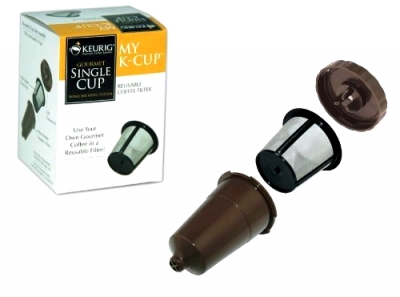 Keurig My K-Cup Reusable Coffee Filter

MDC
Dec 13, 2013
Rating:

Got a Keurig K-Cup machine and don't want to keep buying the expensive throwaway cups? Here is a great idea to save money and the environment.
This three piece filter lets you use...