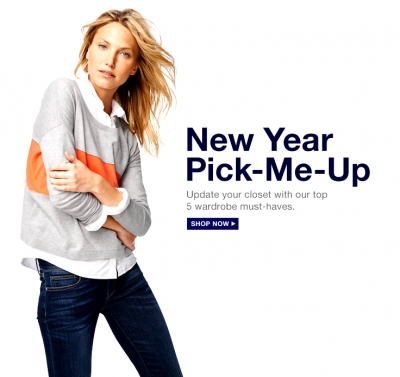 GAP Clearance

Lavega
Jan 14, 2014
Rating:

GAP is offering additional 50% off on sales items (making them about 80% off retail) and 40% off regular priced items.
It is hard to beat this sale, but it expires tomorrow. I already went...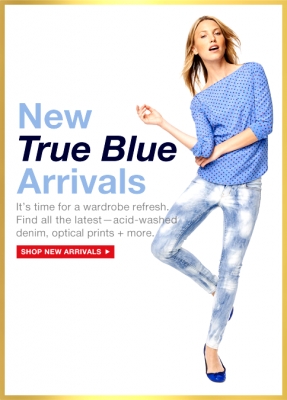 40% off GAP

Lavega
Dec 17, 2013
Rating:

With three days left for Christmas delivery, GAP is offering 40% off online purchases. The deal expires on 12/19/2013, 11:59 pm ET.
GAP has always been a great source to buy comfortable...