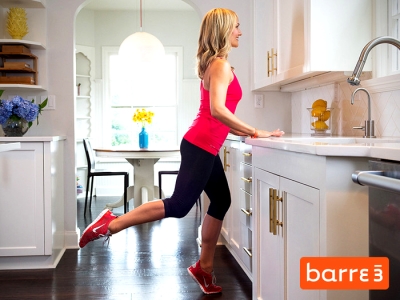 barre3

Chica
Jan 13, 2014
Rating:

Get half off barre3. It is one of the best exercise routines I have seen, because it does not rely on strange tricks or overexercising your body to exhaustion.
barre3 does have a good...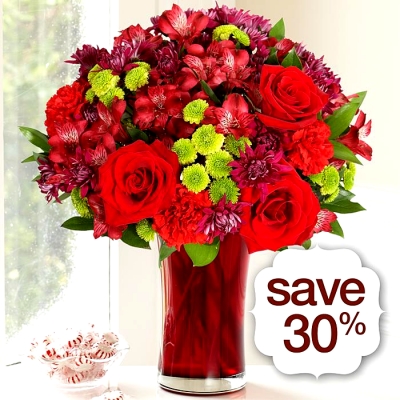 Flowers for the Holidays, on sale

Chica
Dec 17, 2013
Rating:

Live flowers are the luxuries that we often ignore, perhaps because of the hefty price tag associated with something that withers away so fast.
Three things about this sale appealed to...